CRE CHEM(QINGDAO) LIMITED
Quality oriented Integrity development
CRE CHEM chemical industry is an industrial chain service group with the development, production and sales of chemical products
since its establishment in 2006, the company has been committed to the R & D, production and sales of oilfield chemicals, road snow melting agents, dust removal and drying agents, deoxidizing preservatives, flame retardants and other fields. At present, it has become the designated raw material supplier of several major oilfields in China, East and West Africa, South America and Europe, and the customized processing plant of road snow melting agents import giants in the United States, Canada, South Korea and Japan, Especially exported to the U.S. market, spherical, flake calcium chloride, magnesium chloride based snow melting agent, annual 20000-50000 tons, accounting for more than 50% of the national market share, and growing year by year! In the global inorganic chemical industry enjoys a high reputation!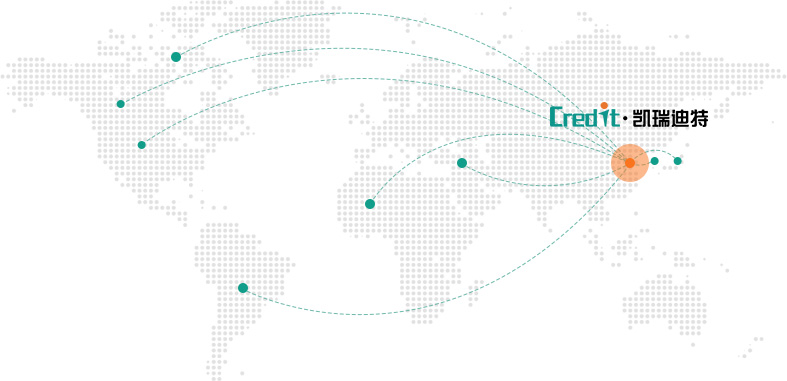 The Strength Of ManufacturerWe have technical professionals in various industries, excellent product inspection and testing equipment, special instruments and full-time inspection personnel to provide comprehensive production tracking and quality testing services for products.

Our foreign trade sales team in 18 years has been operating cargo transportation, port inspection, customs declaration and shipping to all parts of the world with an annual export volume of more than 100000 tons.

In Year 2009, we successfully passed the reach agreement of the European Union, and set up a chemical laboratory designated by Europe in Finland. In Year 2010, we passed the FDA certification, the products passed the SGS certification, and the ISO9000:2015 quality management system, which played a role in quality assurance and international standards for product export. In Year 2021, we obtained the ISO22000:2018 food safety management system.
Advanced technology of R & D teamWe have the united and efficient working team, reasonable structure,professional configuration, rich experience of business operation, stable and flexible operation mechanism.

Since its establishment, in accordance with the relationship of property rights, an internal organizational structure and a modern enterprise operating mechanism based on the corporate governance structure have been constructed.We innovated the way of market operation, and gave better play to the advantages of scale and industrial synergy. This has promoted the rapid development of the main international trade business and stabilized its leading position in the chemical industry.
National standard production quality assuranceAs an enterprise rooted in China and deeply influenced by Qilu traditional culture. All employees of the group always bear in mind the ancestral motto of "honesty, honesty and respect". We are upright and work hard. Our core value is basis "Quality Oriented, Integrity Development ". The concept of win-win cooperation has won the trust of customers all over the world to establish long-term and stable cooperative relationship.

At the same time, we are warmly welcome new partners and new friends to join our team. We will growth and development together.